Lucile Baumerder
---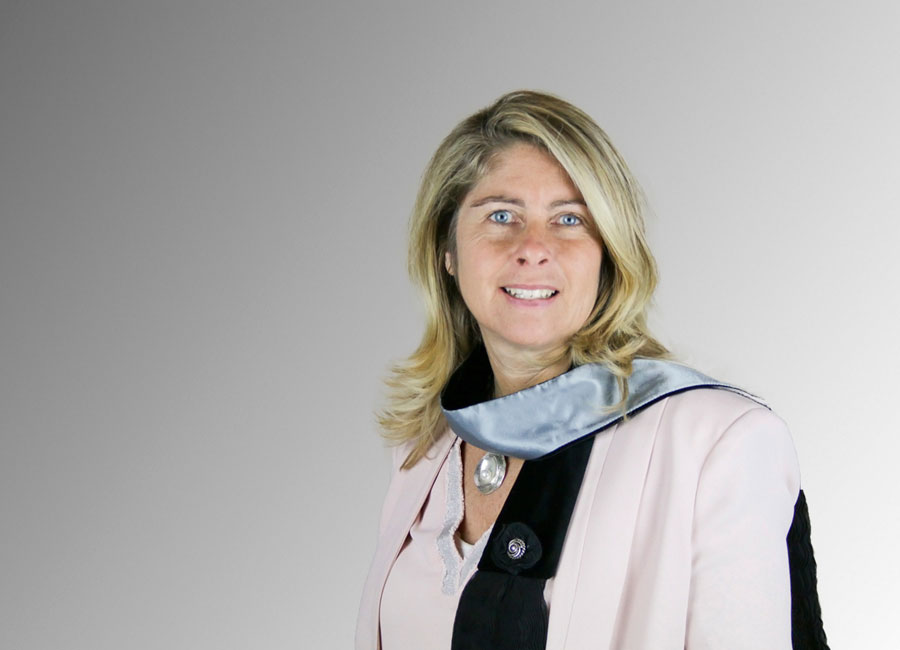 Member of the Bar of Brussels since 1985.
She studied law at the Université Libre de Bruxelles where she graduated with honours.
Co-worker with the Association Lebutte & Partners.
She is well versed in general practice and specialised in :
Family law : Divorce, separation, maintenance obligations, accommodation schemes for children, cohabitation, property law, liquidation of marital property arrangements, parentage, adoption, etc.
Civil and professional liability law : Accidents, insurance law, medical errors, professional fault, road traffic, compensation for bodily injury, claims of all kinds.
Civil law, law of obligations (sales, ownership, residential and commercial leases, leases, agency, etc.), recovery of debts..
Alongside litigation, she gives priority to all amicable approaches with the objective of meeting the interests and needs of the parties and finding agreements that leave everyone satisfied.
With this in mind, she has specialised in alternative dispute resolution, particularly family mediation and collaborative law.
She regularly takes part in the BAO group training courses in coaching and personal development, in order to help and accompany clients experiencing difficult moments in their lives.
To work on behalf of the community, after holding office as Alderwoman for Public Education, Young Children and Libraries in Forest, she is currently a member of the Town Council in Uccle, a police adviser and sits on the Board of the Brussels water company, Hydrobru.
Languages : French, English and Dutch