Muriel Gillet
---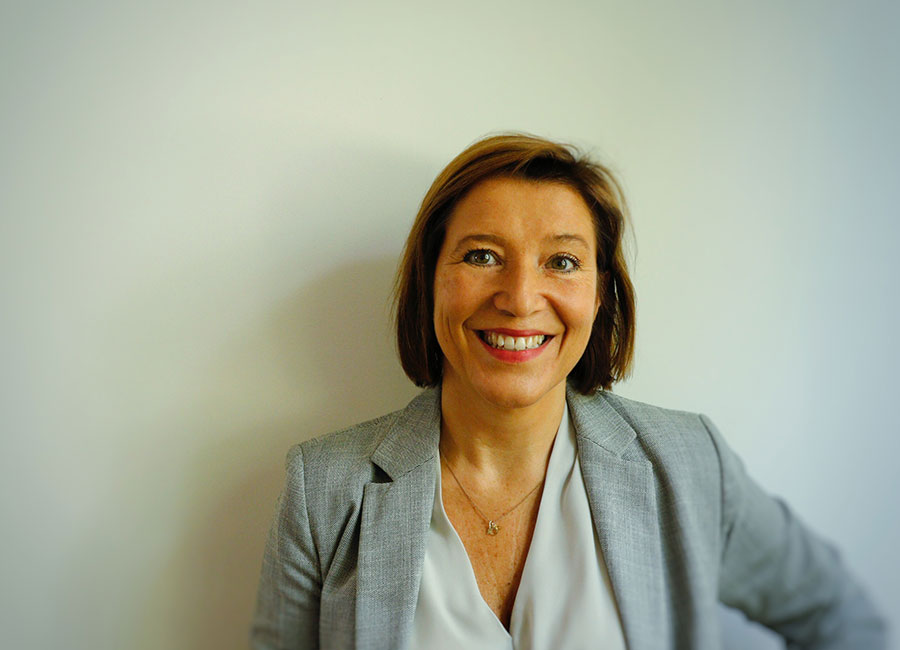 Muriel Gillet graduated in law at the Université Catholique de Louvain and in economic law at the Université Libre de Bruxelles, and has been enrolled with the Bar of Brussels since 1991. She joined Association Lebutte & Partners in 2004.
As a specialist in family law, Muriel Gillet manages dossiers to find solutions both for personal aspects of disputes (such as questions pertaining to accommodation schemes for children) and property aspects (liquidation of marital property arrangements or joint property held by partners and maintenance obligations). She is also consulted regularly in cases for settlement of inheritance.
Based on a solid experience of temporary administration – since she has been appointed to these duties herself – she has developed a critical eye with regard to the execution of the duties of judicial appointees.
School law is another branch that she deals with very often.
Real estate law (sale and purchase of buildings, disputes concerning commercial leases or main residences), and disputes in construction law are practiced frequently.
Language: French
Assistant: Danielle Stiévenart, secretary
srl - bv RPM Bruxelles - RPR Brussel 0890.505.629