Michel Lebutte
---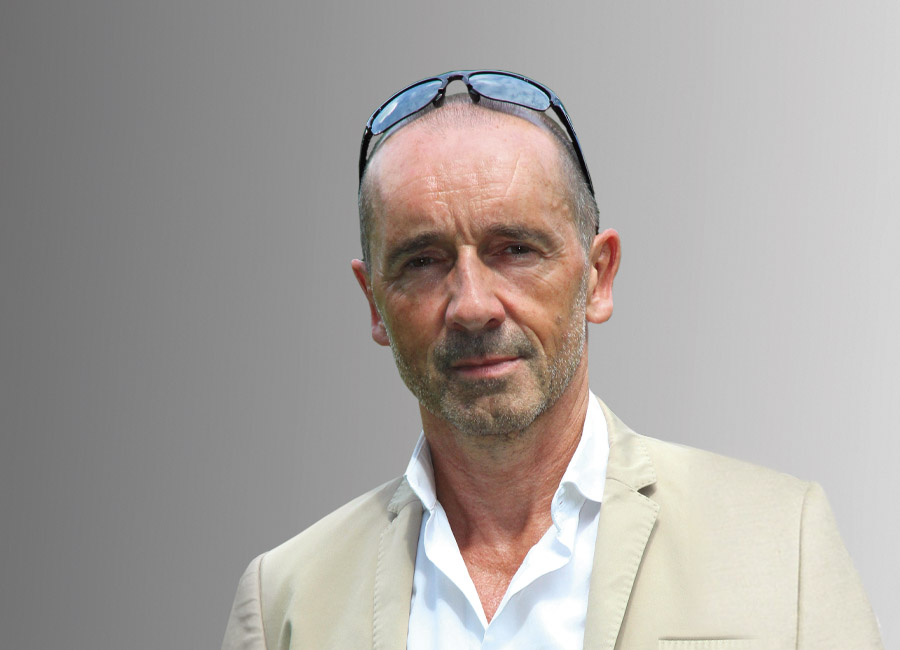 He graduated in law from the Université Libre de Bruxelles and has been enrolled with the Bar of Brussels since 1988. He did his on-the-job training in a multidisciplinary law firm where he rose to the position of partner. He is the founder of Association Lebutte & Partners.
As a specialist in commercial law and company law, he is regularly consulted for preventing and settling disputes pertaining to business life – in this context he is frequently involved in the negotiation and drafting of commercial contracts.
He also regularly practices real estate law and civil liability law.
He particularly favours alternative dispute resolution.
Languages: French, Dutch and English
srl - bv RPM Bruxelles - RPR Brussel 0473.969.219